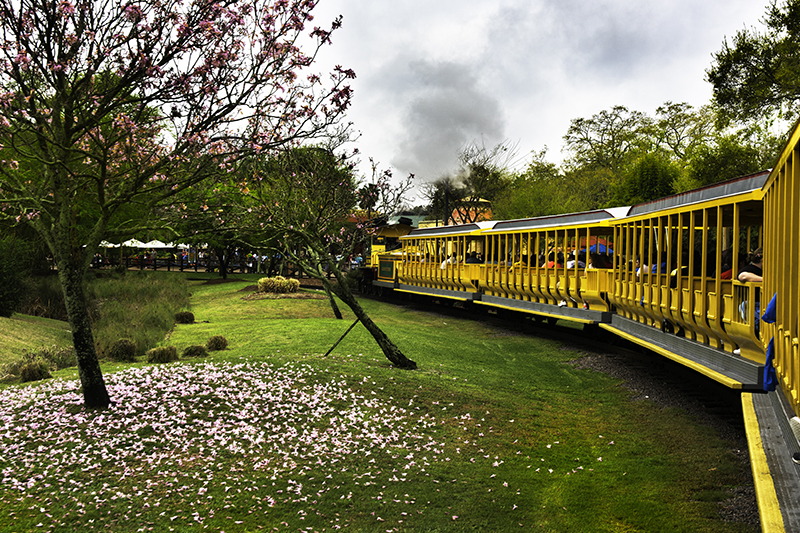 Work isn't only about getting a paycheck.  It's also about doing things that interest us and it's about making friends.
At BiosWork, we complete detailed assessments to understand what people are looking for in jobs and we work hard to develop positions that are great fits for the people we support.  Many years ago, we got a lead on a position at the Tulsa Zoo and we needed to act quick, so we didn't lose the opportunity. We supported a guy named Rick who was interested in a job that had some of the responsibilities included in the zoo position. Unfortunately, he had shared he wasn't a huge fan of animals.
On a whim, we took him to tour the zoo. Low and behold, something magical seemed to happen…he was smitten by the zoo train.  Interestingly, taking care of the train was a key part of this position. It took some convincing to talk his team members into encouraging him to take the position due to his previous fear of animals, but eventually, they came around.
As Rick got started learning job duties, his coworkers began to strike up conversations with him and they noticed that he made that train shine like no one ever had.  Rick prided himself on ensuring that the kids rode around on a very clean train. He was absolutely certain he cleaned it better than anyone! Rick made friends with other zoo employees as they took breaks and had lunch together.
As time passed, he was recognized several times throughout the years for doing such a great job with maintenance duties at the Tulsa Zoo. Over ten years later, it was time for Rick to retire. The zoo held quite the retirement bash to celebrate Rick's many years of success on the Tulsa zoo maintenance crew and they were sad to see him go.